Sponsors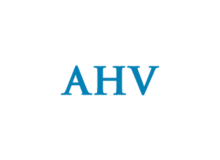 Andrew Harrington Associates
Bronze Sponsor
https://www.ahvassociates.com/
AHV was founded by Andrew Harrington and Hanif Virji in 2001 to provide investment banking services to privately owned businesses.
Andrew and Hanif have been friends since 1988 when they started work together at an investment bank. We provide a range of services across 3 business units.
All our partners have extensive experience in corporate finance and have been entrepreneurs in their own right. This unique combination of experience gives us the ability to advise businesses on all aspects of their strategic objectives.
We've been on both sides of the table and know what it takes to get the right results.